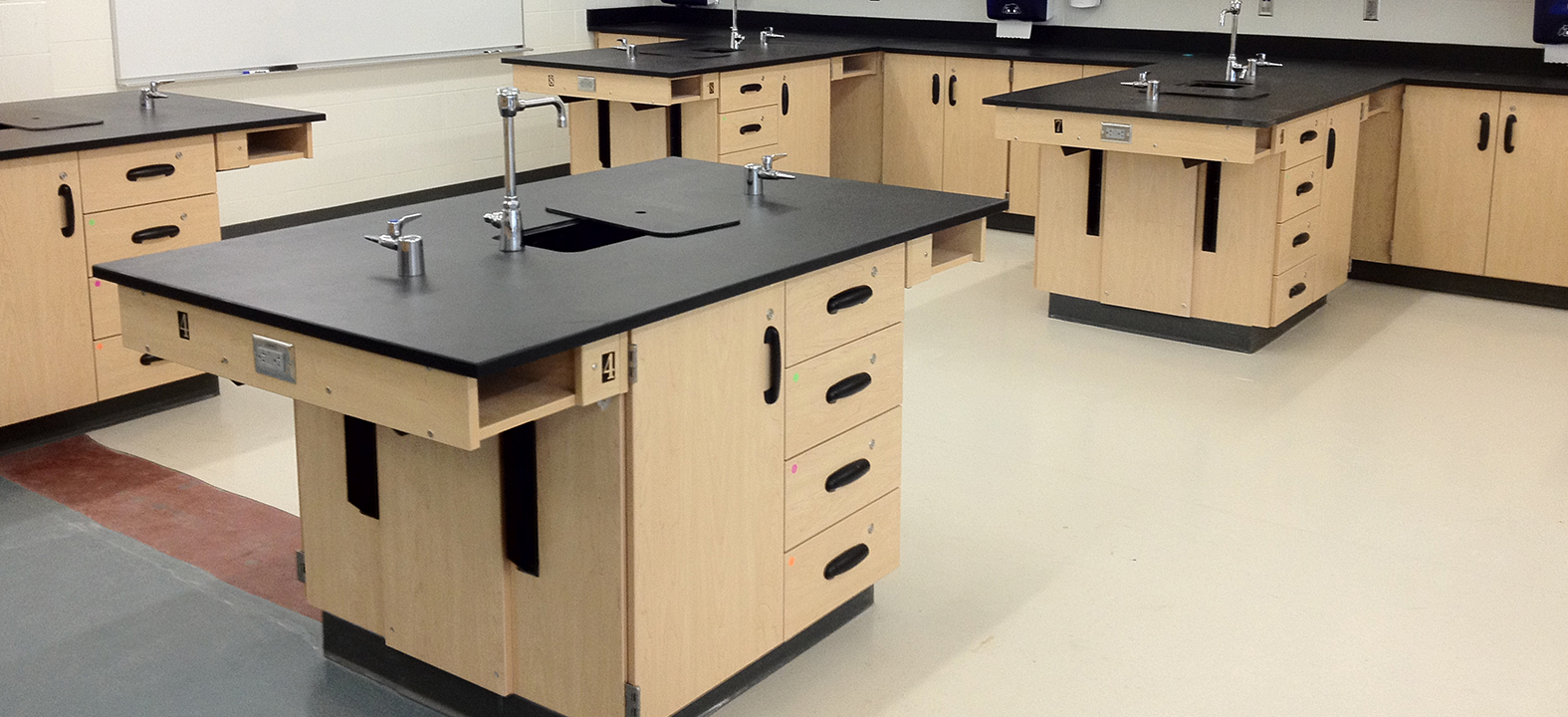 Laboratory Casework Solutions
ADVANTAGE SCIENTIFIC by STEVENS is a manufacturer of laboratory casework and modular furniture systems for laboratories. Our laboratory casework is well designed and quality-built to safely withstand the harsh demands of a busy lab environment.
Durable and Well-Constructed Furniture Built to Withstand the Rigors of a Busy Education Environment.
Customize
Your Lab
Need a dependable solid work space personalized for your specific taste?
Cabinets
Worksurfaces

Laboratory Projects
Some of our lab projects throughout the country.